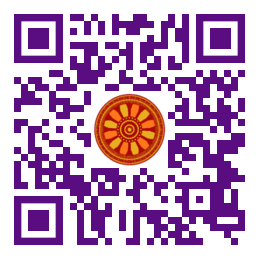 K.K. Gaayathri, K. Suguna, P.N. Raghunath (Department of Civil and Structural Engineering, Annamalai University, INDIA).

Disciplinary: Civil Engineering & Technology (Structural & Construction Materials).
doi: 10.14456/ITJEMAST.2022.92
Keywords:Compressive strength; Expanded Clay Aggregate (ECA); Flexural strength; Lightweight concrete; Modulus of elasticity; Modulus of rupture; Polypropylene fibres.
Abstract
All efforts are being made to tailor the properties of concrete by replacing binder and filler with appropriate materials based on the environmental conditions. Many prospective players came into vogue for the purpose. Expanded clay showed promise for use in structural lightweight concrete. The addition of discontinuous discrete fibres proved to be beneficial in further improving the performance of structural lightweight concrete. A comprehensive laboratory investigation has been carried out to assess the influence of polypropylene fibres on the properties of expanded clay-based structural lightweight concrete. Expanded clay aggregates (ECA) have been used in varying percentages of 10%, 20%, 30%, 40% to replace coarse aggregates. Polypropylene fibres have been used in volume fractions of 0.1%, 0.2%, 0.3% and 0,4%. Based on trials, the optimum dosage of expanded clay aggregates for meeting the workability and strength requirements has been obtained. The laboratory results showed that the inclusion of polypropylene fibres improved the properties of structural lightweight concrete appreciably.
Paper ID: 13A5H
Cite this article:
Gaayathri, K.K., Suguna, K., Raghunath, P.N. (2022). Effects of Polypropylene Fibres on the Properties of Reinforced Structural Lightweight Concrete Made With Expanded Clay Aggregates. International Transaction Journal of Engineering, Management, & Applied Sciences & Technologies, 13(5), 13A5H, 1-11. http://TUENGR.COM/V13/13A5H.pdf DOI: 10.14456/ITJEMAST.2022.92