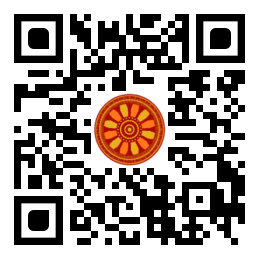 Vishal Arora, Easwaran Iyer (School of Commerce, Jain (Deemed-To-Be University), Bengaluru, INDIA).

Disciplinary: Higher Management Education.
doi: 10.14456/ITJEMAST.2021.22
Keywords: Vroom's expectancy model; KSA (Knowledge, Skill and Attitude) attributes; Management education; Higher management education; Industry-academia.
Abstract
Students at the level of higher management graduation level acquire relevant knowledge, skills, and attitude. This study focuses on evaluating the need on how this combination would motivate them to be effective employees in any organization they would be employed. Primary data was collected from three different stakeholders - Students, Placement officers at higher management education institutions, and the recruitment officers from such organizations who frequently contact the academic institutions for their recruitment needs. The focus of this study was to apply Vroom's expectancy model in evaluating these as motivational factors. Certain statistical tools, including hypothesis testing, were used to analyze the data collected and extract relevant information. While interpreting the analyzed data, the same was mapped onto the three variables, viz., Expectancy, Instrumentality, and Valence. This process of mapping is very critical for all three stakeholders (students, placement officers, and the recruiters) because this is going to play a key role in the performance-based outcome which is critical for both students and the recruiters.
Paper ID: 12A2A
Cite this article:
Arora, V., Iyer, E. (2021). Bridging the Expectancy Gap between the Industry and Academia in Higher Management Education in India by Applying the Vroom's Expectancy Model. International Transaction Journal of Engineering, Management, & Applied Sciences & Technologies, 12(2), 12A2A, 1-12. http://doi.org/10.14456/ITJEMAST.2021.22