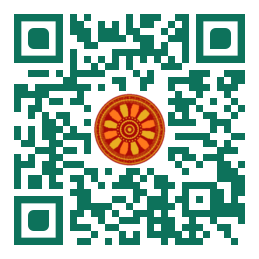 Gaurav Chauhan, Sakshi Bangia (Department of Electrical Engineering, J.C. Bose University of Science and Technology, YMCA, Faridabad, INDIA).

Disciplinary: Electrical Engineering and Technology.
doi: 10.14456/ITJEMAST.2021.30
Keywords: Distributed Generation; Energy efficiency; Power loss; Power network; DG optimal placement and sizing (OPaS); Fault Current Limiters (FCL); Particle Swarm Optimization (PSO), Genetic Algorithm (GA).
Abstract
The review paper provides a brief introduction of Distributed Generation (DG) in Distribution System (DS). This study prime objective is to evaluate the DG performance in DS. DG sources are considered to play a pivotal role in DS owing to the growth of electrical energy demand. DG with reference to its potential in using alternative energy resources offers a promising future for forthcoming power generation networks. The contribution of DG to power networks include enhancement in reliability, power quality, security, and energy efficiency. These benefits can be achieved through optimal distributed resource allocation considering distinct constraints, objective function, and using appropriate optimization methods. Existing literature provides a detailed analysis of several techniques employed for DG in DS. A comparative analysis is presented which incorporates the objectives of the proposed study and the observations and future scope are tabulated.
Paper ID: 12A2I
Cite this article:
Chauhan, G., Sakshi Bangia S. (2021). Performance Evaluation of DG in Distribution System: An Extensive Review. International Transaction Journal of Engineering, Management, & Applied Sciences & Technologies, 12(2), 12A2I, 1-11. http://doi.org/10.14456/ITJEMAST.2021.30