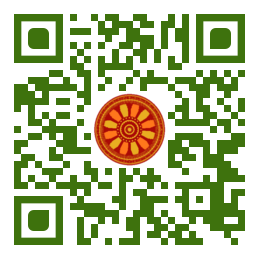 Layla B. Almalike, Akram A. Al-Asadi (Department of Chemical & Petrochemical Techniques Engineering, Southern Technical University, IRAQ),
Amjed A. Ali (Department of Fuel and Energy Engineering, Southern Technical University, IRAQ).

Disciplinary: Chemical & Petrochemical Techniques Engineering, Sea Ecology and Environmental Mangement, Waste Management.
doi: 10.14456/ITJEMAST.2021.33
Keywords: Oil spillage; PVC; Waste polymer; Oil uptake value; Conocarpus leaf; HDPE.
Abstract
Oil is a significant source of energy in the modern world. Transferring the oil from the production companies by ships or vehicles across the world according to its demeaned. The opportunity of the oil spillage in the oceans or seas accidentally or intentionally action. It is reported that the optimum sorbents to remove oil spills are prepared from the assembly. The structure of sorbents, material, and physical characteristics of oil are the factors that affect the retention performance of the sorbents and the sorption of the oil. The major problem for the sustainable environment is the disposal of utilizing sorbents. Biodegradable materials that naturally exists shows excessive potential as compared to artificial materials. Polymers that have hydrophobicity and oleophilic properties can absorb oil at an extraordinary rate. In this study, sawdust, wool, high-density polyethylene (HDPE), and polyvinyl chloride (PVC) are used to test the amount of oil sorption. It demonstrates that the influence of weight for materials' sorbent enhancing the value of capacity of oil sorption. It also shows that the higher amount of oil uptake and high capacities of oil sorption in sawdust as compared to other materials, then, PVC, HDPE, bark, and caprice come respectively. However, the amount of oil uptake and capacities of oil sorption are less obtained in wool.
Paper ID: 12A2L
Cite this article:
Almalike, L. B., Al-Asadi, A. A., Ali, A. A. (2021). Removal of Spill Oil from Aqueous Medium by Natural and Industrial Waste Polymer. International Transaction Journal of Engineering, Management, & Applied Sciences & Technologies, 12(2), 12A2L, 1-10. http://doi.org/10.14456/ITJEMAST.2021.33