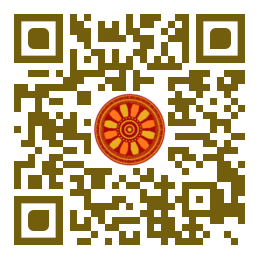 Ibrahim Abdullah Alhamad, Harman Preet Singh (Department of Management and Information Systems, College of Business Administration, University of Ha'il, SAUDI ARABIA ).

Disciplinary: Business Management and Information Systems, Hotel Management, Tourism and Hospitality.
doi: 10.14456/ITJEMAST.2021.35
Keywords: Classification model; Consumer satisfaction; Hotels' online ratings; Online review ratings; User-generated content; Electronic word of mouth (EWOM); Consideration set theory; Mecca hotel; Data mining; Religious tourism.
Abstract
In the digital era, hotels' online reviews shape consumer behavior and satisfaction, consequently influencing hotel bookings and revenue stream. Previous research investigated the factors impacting hotels' online ratings in commercial cities; however, this study analyses the hotels' online ratings in Saudi Arabia's key religious city Makkah by data mining popular Booking.com website using classification approach. The present study employs consideration set theory as the theoretical lens and finds seven hotel attributes as the awareness set (in the priority order), viz. facilities, comfort, cleanliness, staff, location, value for money, and free WiFi. Except for value for money and free WiFi, the rest of the five hotel attributes constitute the consideration set. Hotel facilities being the most important factor, form the choice set. The study results indicate that value for money is less important in religious destinations than commercial destinations. Further, free WiFi is less critical to influence consumer ratings these days as almost all hotels provide it, and consumers have alternatives like mobile internet plans. As religious tourism is expected to drive future economic growth of nations, this study's findings would empower the hospitality and tourism industry (specifically hotels) in tourism destinations, especially Saudi Arabia, in line with its Vision 2030.
Paper ID: 12A2N
Cite this article:
Alhamad, I. A., Singh, H. P. (2021). Predicting Key Factors Impacting Online Hotel Ratings Using Data Mining Approach: A Case Study of the Makkah City of Saudi Arabia. International Transaction Journal of Engineering, Management, & Applied Sciences & Technologies, 12(2), 12A2N, 1-12. http://doi.org/10.14456/ITJEMAST.2021.35