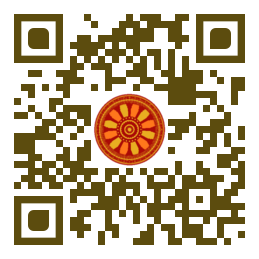 Nany Yuliastuti, Fahrizal (Department of Urban and Regional Planning, University of Diponegoro, INDONESIA),
Ahmad Sanusi Hassan and Yasser Arab(School of Housing, Building & Planning, Universiti Sains Malaysia, MALAYSIA).

Disciplinary: Urban and Regional Planning, Green and Sustainability.
doi: 10.14456/ITJEMAST.2021.36
Keywords: Environmentally friendly development; Environmentally friendly housing; Eco-village concept; Community role; Tibang Village; Green program; Green behavior.
Abstract
One strategy for realizing ecologically friendly development is to apply it to rural and urban residential areas in the form of environmentally friendly areas. Tibang Village is one of the villages included in the ecologically friendly development program in Banda Aceh City. Efforts to realize the concept of eco-village have been applied in the Tibang Village, and the community's role is significant to make it happen. Therefore, this study aims to assess the part of the population in the realization of environmentally friendly villages in Tibang Village with quantitative descriptive methods used scoring analysis. The result is communities in the Tibang Village in realizing eco-village can be seen in their environmentally friendly behavior and community involvement in environmental preservation included in the medium category. The community has created an ecologically friendly village, although it has not been maximized through the regional spatial plan. Maximum action is needed so that the concept of an eco-village in Tibang Village can be realized.
Paper ID: 12A2O
Cite this article:
Yuliastuti, N., Fahrizal, Hassan, A. S., and Arab, Y. (2021). Community-Based Spatial Planning in Supporting Equitable Eco-Villages at Tibang Village in Aceh Province of Indonesia. International Transaction Journal of Engineering, Management, & Applied Sciences & Technologies, 12(2), 12A2O, 1-10. http://doi.org/10.14456/ITJEMAST.2021.36