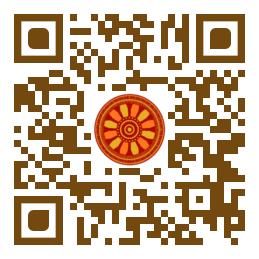 Shivani S Bhasgi, Sujatha Terdal (Department of Computer Science and Engineering, Poojya Dodappa Appa College of Engineering, Kalaburgi, INDIA).

Disciplinary: Computer Science and Engineering.
doi: 10.14456/ITJEMAST.2021.38
Keywords: Bio-inspired algorithm; Wireless network; Artificial fish swarm optimization (ASFO); Routing optimization; Routing algorithm; Optimization problem; ASFO technique.
Abstract
Wireless networks with their attractive features are finding popularity in many applications such as remote surveillance, military, civil, environment monitoring, etc. The wireless networks are usually deployed in hostile environments. It is difficult to change the batteries in such conditions so there is a need to conserve energy. In this work, a review of different types of bio-inspired algorithms is presented along with the detailed study of the artificial fish swarm optimization (AFSO) algorithm and its applications are discussed. The algorithm has four functions that are derived from the fish behaviors in fish swarms. This algorithm involves many characteristics such as high convergence speed, fault tolerance which help in solving the optimization problems. It is observed that the combination of AFSO with other clustering algorithms and different routing protocols provides greater accuracy in node formation and routing of the wireless networks. Furthermore, the comparative analysis is made by considering the AFSO protocols in different works with advantages and disadvantages.
Paper ID: 12A2Q
Cite this article:
Bhasgi, S. S., Terdal, S. (2021). A Survey on Bio-inspired Routing Algorithms in Wireless Sensor Network. International Transaction Journal of Engineering, Management, & Applied Sciences & Technologies, 12(2), 12A2Q, 1-13. http://doi.org/10.14456/ITJEMAST.2021.38