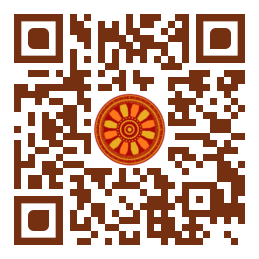 Alfira Kumratova, Elena Popova (Department of Information Systems, Kuban State Agricultural University named after I.T. Trubilin, RUSSIA),
Natalia Skiter (Department of Information Systems in Economics, Volgograd State Technical University, RUSSIA),
Roman Klintsevich, Olga Shaposhnikova (Department of Mathematics, North Caucasian State Academy, RUSSIA).

Disciplinary: Information Systems, Application, and Analysis, Mathematics.
doi: 10.14456/ITJEMAST.2021.39
Keywords: Phase portrait; Dimensional rectangle; Phase analysis; Quasicycle; R/S analysis; Hurst exponent; Tourist flows.
Abstract
The paper presents a system of models and methods of nonlinear dynamics to study socio-economic processes and obtain pre-forecast and forecast information based on time series. The developed software toolkit Methods of nonlinear dynamics system (MNDS) implements the following functionality: calculation of statistical indicators with the construction of an empirical distribution function; phase analysis, R/S analysis. A distinctive feature of the complex is working with both short time series and large data. The presented analysis and forecast tool is aimed at studying aspects of the cyclical nature of socio-economic processes using the example of information about tourist flows and opportunities for an analyst, without delving into rather complex calculations and using the data obtained, to develop management recommendations for further decision-making and, accordingly, the implementation of practical action.
Paper ID: 12A2R
Cite this article:
Kumratova, A., Elena Popova, E., Skiter, N., Klintsevich, R., Shaposhnikova, O. (2021). Socio-Economic Nonlinear Dynamics Processes for Forecast and Pre-Forecast Information Based on Time Series. International Transaction Journal of Engineering, Management, & Applied Sciences & Technologies, 12(2), 12A2R, 1-13. http://doi.org/10.14456/ITJEMAST.2021.39