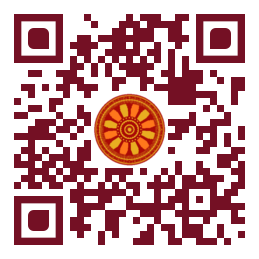 Roaa Rashid Ali, Amjed Ahmed Ali, and Adnan Abdullah Ateeq (Department of Fuel and Energy Engineering, Southern Technical University, IRAQ).

Disciplinary: Fuel and Energy Engineering, Furnace Engineering, Sustainable Energy Engineering.
doi: 10.14456/ITJEMAST.2021.40
Keywords: Furnace optimization; HYSYS; Heat simulation; Furnance operation; Dynamic mode.
Abstract
Simulation of the process of the fired heater located in the south of Iraq is conducted utilizing Aspen HYSYS. The simulation shows a perfect agreement with the datasheet of the fired heater. Different parameters in the case study examine their effect on the performance of the fired heater and improve the performance. The results report decreasing the flow rate of inlet hot oil maintains almost as equal as the value of outlet temperature of hot oil in the practical results. Reduction of fuel flow rate is showed reducing the temperature of the fuel gas and emission of carbon dioxide. Thus, reducing the flow rate could be worth doing to obtain a clean and safe environment. Also, such a reduced flow rate maintains the temperature of outlet hot oil close to the desired temperature.
Paper ID: 12A2S
Cite this article:
Ali, R. R., Ali, A. A., and Ateeq, A. A. (2021). Impacts of Operation Conditions on the Performance of the Fired Heater. International Transaction Journal of Engineering, Management, & Applied Sciences & Technologies, 12(2), 12A2S, 1-9. http://doi.org/10.14456/ITJEMAST.2021.40