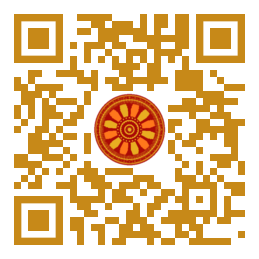 Abhijit Halkai, Sujatha Terdal (Department of Computer Science and Engineering, Poojya Dodappa Appa College of Engineering, Kalaburagi, INDIA ).

Disciplinary: Electronics Engineering and Technology.
doi: 10.14456/ITJEMAST.2021.45
Keywords: WSN; sensor node; Cluster-based routing; Bio-inspired routing; Cognitive WSN (CWSN); Bioinspired clustering algorithms.
Abstract
Wireless sensor network (WSN) is a type of network comprising of low-cost sensor nodes with communication and computation capabilities implemented high in the monitoring areas. Crucial challenges in WSN are optimal routing, clustering, energy, and lifetime optimization. Many bioinspired clustering and cognitive techniques are induced for optimization and solve the problems. In this paper, a complete survey is carried on bioinspired clustering algorithms like Artificial Bee Colony (ABC), Bat algorithm, Honey Bee algorithm, Genetic algorithm, firefly algorithm which play important role in solving challenges. Considering Quality of Service adding the cognitive technology provides access to a new spectrum with better propagation characteristics. Although these techniques and algorithms have conceived a lot of attention in research, the domain-specific understanding is still needed to be enhanced for its establishment. This report will concisely present the survey and study of approaches like cluster-based routing, bio-inspired clustering, and cognitive techniques in WSN.
Paper ID: 12A3C
Cite this article:
Halkai, A., Terdal, S. (2021). A Survey on Bioinspired Cluster-Based Routing and Cognitive Approaches in Wireless Sensor Networks. International Transaction Journal of Engineering, Management, & Applied Sciences & Technologies, 12(3), 12A3C, 1-12. http://doi.org/10.14456/ITJEMAST.2021.45