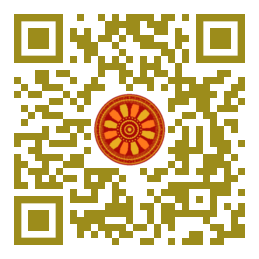 Shikha Sahai, Mariam Anil Ciby (Department of Management, College of Commerce and Business Administration, Dhofar University, Salalah, OMAN).

Disciplinary: Management Science (Human Resource Management).
doi: 10.14456/ITJEMAST.2021.48
Keywords: Analytical Hierarchy Process; MCDM; Performance evaluation; Multicriteria reward; Reward management system; Manufacturing; Pair-wise comparison; Employee management; Cost consciousness; Processes improvement; Innovation; HR process; Quality improvement; Safety consciousness; Customer-centricity.
Abstract
Performance evaluation and rewards are an important human resource management process that enables in attracting, motivating, and retaining talents. An objective and systematically developed reward system would be considered as a fair and justifiable method to allocate rewards. The purpose of this study was to develop a multi-criteria-based annual excellence reward system for a large-size manufacturing company in India. In this case study, top management identified six criteria for annual excellence rewards, i.e. cost consciousness, improvement in processes, innovation, improvement in quality, safety consciousness, and customer-centricity. Analytical Hierarchy Process (AHP) was used to analyze the pair-wise comparison of these criteria and to prioritize them based on the weights. The results of this study can be used to objectively identify and recognize high-performing employees. This would not only bring transparency to the system but also motivate the employees to deliver on the results that matter to the organization. Administering AHP was a unique opportunity to demonstrate its application in human resource management systems in manufacturing organizations.
Paper ID: 12A3F
Cite this article:
Sahai, S., and Ciby, M. A. (2021). Using AHP for Annual Excellence Rewards: A Case Study of Manufacturing Companies. International Transaction Journal of Engineering, Management, & Applied Sciences & Technologies, 12(3), 12A3F, 1-9. http://doi.org/10.14456/ITJEMAST.2021.48