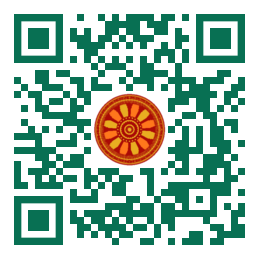 Alexander A. Kulikov, Andrey V. Rachkov, Evgeniy E. Chekharin (Department of Instrumental and Applied Software, Institute of Information Technologies, MIREA - Russian Technological University, RUSSIA).

Disciplinary: Information and Software Engineering.
doi: 10.14456/ITJEMAST.2021.56
Keywords: Neural network; Image recognition; Image identification; Identification model; Facial image identification; Object image reprinting model (OIRM).
Abstract
For the issues of facial image modeling study, the key aspects of recognition (identification) are considered, differences between recognition and identification of facial images are considered. To solve identification difficulties, a model to recover a face image has been developed. The model novelty is that it represents a 3D-type object. Due to the fact that the object is presented in a 3D format instead of a 2D one, like the image, it enables generating basic object characteristics in whole. The proposed model can also be used to recover other image spatial objects. The recovery model of a facial image is trained through a multilayer neural network, "knowledge" is obtained sequentially. The practical significance of the model developed is the ability to solve the issue of human facial image identification in general, under conditions of hindrances and regardless of the angle transformation.
Paper ID: 12A3N
Cite this article:
Kulikov, A. A., Rachkov, A. V., Chekharin, E. E. (2021). Facial Image Recovery Model. International Transaction Journal of Engineering, Management, & Applied Sciences & Technologies, 12(3), 12A3N, 1-10. http://doi.org/10.14456/ITJEMAST.2021.56