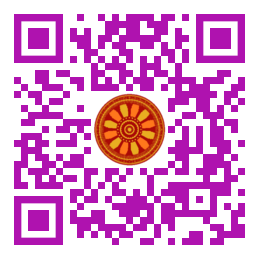 E.S. Markova (Department of Management, Lipetsk State Technical University, Lipetsk, RUSSIA),
N.N. Zyuzina (Department of State Municipal Management & Business Technologies, Lipetsk State Technical University, Lipetsk, RUSSIA),
P.A. Krovopuskov (Department of Science, Lipetsk State Technical University, Lipetsk, RUSSIA).

Disciplinary: Digital Economy (Digital Transformation), Industrial Revolution.
doi: 10.14456/ITJEMAST.2021.57
Keywords: Digital economy transition; Industry 4.0; Global competitiveness index; Digitalization; Digital transformation; Spiral dynamics; Digitalization trends; Digital development forecast.
Abstract
Being in the transformation stage, from post-industrial to digital, the digitalization process is characterized by advanced information, telecommunication, and production technologies such as cloud services, mobile devices, virtual and augmented reality, the Internet of Things, geolocation, user authentication, 3D printing, robotics, artificial intelligence technologies, metadata analysis, personalization for the client's profile. Within the conceptual framework of informatization of the economy, when information became the fifth factor's production, along with labor, land, capital, entrepreneurial abilities; and the economy digitalization - a stage based on the use of the Web-4.0 technology platform. The economic transformation is expressed in the digitization of physical assets and their integration into the digital ecosystem, together with business partners involved in the goods and services creation. The digital economy marks the transition to the sixth technological order and Industry 4.0; is the fourth industrial revolution result; and involves the digital ecosystems creation, where, with the stakeholders' help, collective network competencies should be formed. The article discusses the main trends in the digital economy development, the transformation problems, and offers solutions.
Paper ID: 12A3O
Cite this article:
Markova, E. S., Zyuzina, N. N., Krovopuskov, P. A. (2021). Digital Economy and Industry 4.0: Russia's Development Trends. International Transaction Journal of Engineering, Management, & Applied Sciences & Technologies, 12(3), 12A3O, 1-9. http://doi.org/10.14456/ITJEMAST.2021.57