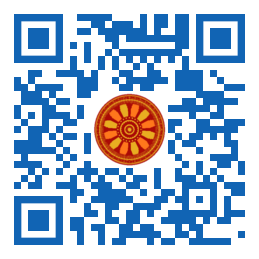 Rajesh Yadav (Department of Computer Science, School of Engineering & Technology, BML Munjal University, INDIA ).

Disciplinary: Computer and Network Security (Cyber Security & Threat Intelligence).
doi: 10.14456/ITJEMAST.2021.59
Keywords: Covid-19 epidemic; Cyber security, CT, Security threats, Privacy concerns; Mobile threat; Cyber attack; DDoS attack; Malicious Social Media Messaging.
Abstract
During 2020, Covid-19 was declared as a pandemic, affecting almost every part of societies, because of its impacts economy worldwide faced a big loss which included most of the economic sectors. During that time, technology played a very crucial role worldwide in keeping people connected. Educational institutions adopted online learning, employees started working from home, in addition to that there has been high demand of different types of businesses like online healthcare, delivery of food and grocery shopping etc. Although technology helped in many different ways but we also observed a sudden increase in cyber-attacks. Attackers worldwide took covid-19 situation as a big opportunity to perform various malicious activities and attacks for financial benefits and to promote their evil demands. This paper identifies major threats in cyber security which have taken place worldwide during the situation of covid-19. All these attacks played a big role in bringing harm to different sectors of our society.
Paper ID: 12A3Q
Cite this article:
Yadav, R. (2021). Cyber Security Threats During Covid-19 Pandemic. International Transaction Journal of Engineering, Management, & Applied Sciences & Technologies, 12(3), 12A3Q, 1-7. http://doi.org/10.14456/ITJEMAST.2021.59