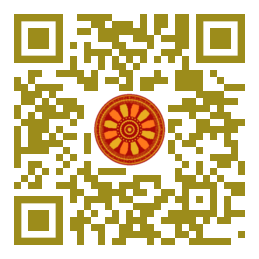 Muhammad Imran Khan, Muhammad Azeem, Munir Ahmed, Muhammad Asim Yasin, Rafaqet Ali (Department of Management Sciences, COMSATS University Islamabad, Vehari Campus, PAKISTAN).

Disciplinary: Education and Technology (Social Media, eLearning, Digital Education, Online Education, Higher Education).
doi: 10.14456/ITJEMAST.2021.61
Keywords: Usage of SNSs; Students Performance; Creativity; Knowledge sharing; Collaboration and Interaction; eLearning; Usage of social media; Social networking; Learning process.
Abstract
The purpose of this research was to analyze the roles of social media on student's academic achievement. Data were gathered from 345 students who are enrolled in the higher educational institutions of southern Punjab, Pakistan. The outcomes determine that usage of social media has a significant effect on student's academic performance (SAP). More specifically, usage of social networking sites (USNs), creativity, knowledge sharing, and collaboration and interaction have a leading role in educational understandings that increase student's performance. This study also highlights that social media is an essential platform that conducive to improve students' creative skills and knowledge sharing in academia, and also magnifies their collaboration and interaction with teachers in the accomplishment of educational work. This study develops a framework on the usage of social media and contributes to the field of education that will help the educationalist and faculty in the development of advanced learning methods and strategies that can be beneficial for students.
Paper ID: 12A3S
Cite this article:
Khan, M. I., Azeem, M., Ahmed, M., Yasin, M. A., Ali, R. (2021). Impacts of Social Media on Student's Academic Achievement: A Case of Higher Educational Institutions of Southern Punjab of Pakistan. International Transaction Journal of Engineering, Management, & Applied Sciences & Technologies, 12(3), 12A3S, 1-11. http://doi.org/10.14456/ITJEMAST.2021.45