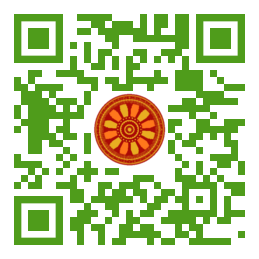 Ali S. Alghamdi (Department of Electrical Engineering, College of Engineering, Majmaah University, Majmaah 11952, SAUDI ARABIA).

Disciplinary: Electrical Power Systems Engineering, Control Systems Engineering, Electrical System Operation.
doi: 10.14456/ITJEMAST.2021.62
Keywords: Bi-directional converter; Electric vehicle (EV); Inverter, EV Battery; Distortion control; Filter; PHEV; AC-DC Converter Control; Virtual resistance; Virtual resistor; Total harmonic distortion (THD); Smart Grid; Electric power quality.
Abstract
The frequency of using electric vehicles (EVs) is nowadays on the rise as these vehicles are efficient and popular among people. However, the charging problem is the principal issue in EVs. This article tries to advance the harmonics of EVs charging via a virtual resistor and to assess its efficacy in promoting the battery health of EVs through its comparison with the absence of a virtual resistor. According to the simulation findings, the input current continues entirely in the introduced two-way converter; consequently, a significant reduction occurs in the input current total harmonic distortion (THD) in comparison to a conventional converter. Also, a THD of 4.5% observed for the output current by the introduced converter demonstrating its effectiveness, while satisfying the standard THD value lower than 5%. Besides the reduced THD rate, the THD of current turns to 3.67% following the application of the virtual resistor, which corresponds to the standard. Moreover, this value is 0.86% lower than the harmonic value of the system in the first case (with no use of virtual resistance), suggesting that the introduced approach is effective.
Paper ID: 12A3T
Cite this article:
Alghamdi, A. S. (2021). Integration of Virtual Resistor in Charging Control System of Electric Vehicles to Mitigate the Harmonic Issues at Power Grid Side. International Transaction Journal of Engineering, Management, & Applied Sciences & Technologies, 12(3), 12A3T, 1-16. http://doi.org/10.14456/ITJEMAST.2021.62