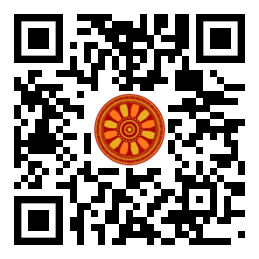 G.V. Sudhakar Reddy, P Premchand Babu (Sri Krishndevaraya Institute of Management, Sri Krishnadevaraya University, Ananthapuramu, Andhra Pradesh State, INDIA).

Disciplinary: Public Leadership & Management, Political Science (Political Leadership and Governance).
doi: 10.14456/ITJEMAST.2021.63
Keywords: Election Commission; Ethnicity; Regionalism; Key character traits; Effective leadership; Public supports; Headship traits; Leadership styles; Sustenance; Factors favouring regional political parties; Regional parties; National election; Elections in India.
Abstract
The paper highlights the emergence of Regional Political parties in India with special reference to factors favouring the Regional Political parties, the performance of Regional parties in the Lok Sabha Elections and the leadership traits helping for the sustenance of the Regional Political parties. The study is based on the secondary data sources obtained from the Central Election Commission, State Election Commission reports and party manifestos of select regional parties. The study reveals that ever since the first regional political party has stemmed in the Indian Political environment, there has been a constant increase in the existence of regional parties and at present in each of the 28 states represent a strong existence of regional political parties. Using the opinion polling approach, this study results in 13 leadership traits that are commonly observed in select regional political parties. The study on the growth of regional parties shows that regionalism, the desire for regional development, regional demands have influenced the parties and altogether these necessities have directed the growth of regional parties. The statistical results show that the regional parties have able to increase their presence in both houses of parliament through possessing leadership traits that have influenced public supports in the form of rising voting share.
Paper ID: 12A3U
Cite this article:
Reddy, G. V. S., Babu, P. P. (2021). A Study on Leadership Traits in Emergence and Sustenance of Regional Political Parties in India. International Transaction Journal of Engineering, Management, & Applied Sciences & Technologies, 12(3), 12A3U, 1-10. http://doi.org/10.14456/ITJEMAST.2021.63