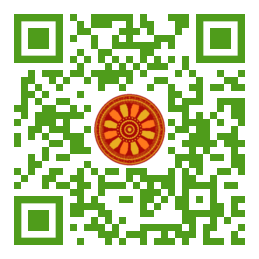 Kongkoon Tochaiwat, Vuttapong Larpcharoen, Sukulpat Khumpaisal, Chunyarat Nitierapad , Warakorn Likitanupak (Faculty of Architecture and Planning, Thammasat University, THAILAND).

Disciplinary: Architectural Science, Real Estate & Property Management.
doi: 10.14456/ITJEMAST.2021.65
Keywords: Diffusion of innovation; Consumer behavior; Residence; Innovation, Property development; Real estate consumer; Property buyer; Real estate developers; Bangkokian behavior.
Abstract
This study identifies different types of innovation adopters and the behaviors of the consumers in Bangkok by studying 150 samples who reside in the projects in which innovative products are applied by the stratified sampling method as well as the questionnaires for data collection. The results are analyzed by descriptive statistics and the Chi-square tests. It finds that most buyers of the projects that utilize innovations belong to the early and late majority groups of innovation adopters at 28.6% and 27.3% respectively. For the aspect of the consumer behaviors, most buyers who are 31-40 of age tend to look for low-rise horizontal residences with prices lower than 5 million baht to live in. Apart from their own decisions, these buyers are usually influenced by their spouses. Most information on the projects is gathered online and the purchases are usually done at the sales office. The study finds a weak relationship between the innovation adoption level and the willingness to pay. The results of this study aid the real estate developers to apply more innovations into their residential projects to match the behaviors of their customers.
Paper ID: 12A4B
Cite this article:
Tochaiwat, K., Larpcharoen, V., Khumpaisal, S., Nitierapad, C., Likitanupak, W. (2021). An Analysis on Innovation Adopter Types and Consumer Behaviors of the Residential Buyers in Bangkok. International Transaction Journal of Engineering, Management, & Applied Sciences & Technologies, 12(4), 12A4B, 1-10. http://doi.org/10.14456/ITJEMAST.2021.65