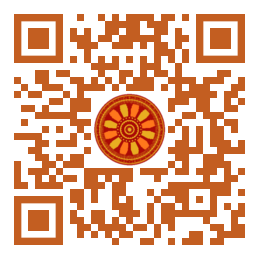 Thaer A Odhafa (Basrah Oil Company, IRAQ),
Issa Ahmed Abed( Engineering Technical College-Basrah, Southern Technical University, IRAQ),
Adel A Obed(Electrical Engineering Technical College, Middle Technical University, IRAQ).

Disciplinary: Electrical Engineering & Technology.
doi: 10.14456/ITJEMAST.2021.66
Keywords: Boost converter; DC-DC converters; Duty cycle; PI controller; Control; MOSFET.
Abstract
Currently, most devices are working on dc voltage. However, sometimes it should increase the voltage to make the output larger than the input voltage. In this research, the control design for one type of converters is presented. Thus, the proposed proportional and integral (PI) controller will control the boost DC-DC converter in order to regulate the output voltage and track the reference value. The equations of the boost converter are derived and simulated later on. In addition, the overall system is simulated using Matlab/Simulink and the results are recorded for different values of parameters of the PI controller.
Paper ID: 12A4C
Cite this article:
Odhafa, T. A., Abed, I. A., Obed, A. A. (2021). Controlling of Boost Converter by Proportional Integral Controller. International Transaction Journal of Engineering, Management, & Applied Sciences & Technologies, 12(4), 12A4C, 1-8. http://doi.org/10.14456/ITJEMAST.2021.66