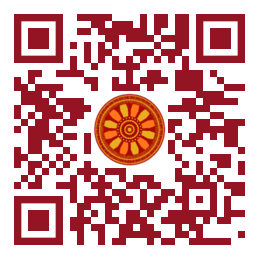 Akanksha Mathur, Chandra Prakash Gupta (Department of Computer Science and Engineering, Rajasthan Technical University, INDIA).

Disciplinary: Computer Science & Engineering, Information Technology.
doi: 10.14456/ITJEMAST.2021.68
Keywords: Rumor detection; Twitter; Classification algorithms; Online Social Network (OSN); Fake information; Retweet; Social networking spreading; Dissemination of disinformation; Reply tweet; Online rumor; Mention tweet; Random forest (RF); Logistic regression (LR); Social media news sharing; K-Nearest Neighbors (KNN); Decision Tree (DT).
Abstract
The spread of untrue information has become a serious issue in the current social media world. It is the propagation of dishonest intentions to mislead people. Though, there are many forms of untrue information types. For users to find information or news in real-time, Twitter is one of the major social media web pages. This paper uses the Higgs boson dataset, which presents the anatomy of the spread of scientific rumors through the follow-up and analysis of the related Twitter user behavior before and after its announcement. Models describe the early detection of untrue information with the desired accuracy. The paper analyses the behavior patterns of people who tweeted over the timeframe with Machine Learning (ML) algorithms about this discovery. The highest achievable accuracy of untrue information with logistic regression (LR) and random forest (RF) was 93% for 1 day in the retweet network.
Paper ID: 12A4E
Cite this article:
Mathur, A., Gupta, C. P. (2021). Supervised Machine Learning Methods for Early Detection of Untrue Information. International Transaction Journal of Engineering, Management, & Applied Sciences & Technologies, 12(4), 12A4E, 1-11. http://doi.org/10.14456/ITJEMAST.2021.68