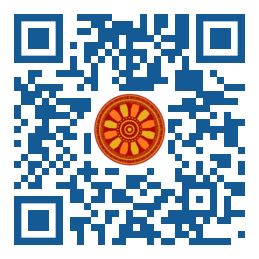 Mariam Anil Ciby, Shikha Sahai (Department of Management, College of Commerce and Business Administration, Dhofar University, Salalah, OMAN).
Disciplinary: Management Sciences (Human Resource Management, Organizational Behaviour).
doi: 10.14456/ITJEMAST.2021.69
Keywords: Workplace bullying (WB); Self-labelling; Behavioural experience; Bullying victim; Downward bullying; Perpetrators of bullying; Bullying psychology; IT; Prevalence; Bullying behaviours; Bullying measurement method; Indian IT professional.
Abstract
Workplace bullying is persistent exposure to repeated negative behaviours at workplaces. Scholars have highlighted that it is a serious issue and is prevalent across the globe. This research aims to assess and compare the prevalence of bullying based on two measurement methods, to identify the prevalent bullying behaviours and to identify the perpetrators of workplace bullying. Data were collected from 190 employees working in Information Technology companies in India. Results indicate higher levels of prevalence of bullying using behavioural experience (40.5%) as compared to the self-labelling method (17.4%). The results highlight that the difference between the number of victims and non-victims based on two measurement methods were statistically significant. Hence, the study suggests that a combination of two methods has to be used while measuring the prevalence of bullying. Results suggest that work-related behaviours were more common as compared to person-related, intimidating and career-related behaviours. Results also show that supervisors were the main perpetrators of bullying, indicating that downward bullying is predominant than horizontal and upward bullying.
Paper ID: 12A4F
Cite this article:
Ciby, M.A. and Sahai, S. (2021). Prevalence of Workplace Bullying among IT Professionals in India: A Comparison of Self-labelling and Behavioural Experience Method. International Transaction Journal of Engineering, Management, & Applied Sciences & Technologies, 12(4), 12A4F, 1-11. http://doi.org/10.14456/ITJEMAST.2021.69