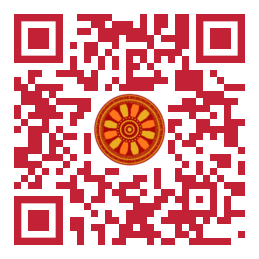 Shally Dabra, and Vineeta Prasad(Amity Institute of English Studies and Research, Amity University, Noida, INDIA).

Disciplinary: Gender & Sexuality Studies (LGBTQ), Social Sciences & Engineering, Education, Religion & Believe.
doi: 10.14456/ITJEMAST.2021.77
Keywords: Homosexuality; LGBT; People's perception; Educated people; India; Double-standard society; Gender; Sexual orientation; India; Believe; Relegion.
Abstract
This work explores the gap between the attitude of college teachers and students towards The LGBT community. There have been various studies on the topics related to homosexuality and The LGBT community exposing the double standards of society and highlighting the pitiable condition of homosexuals in India and other countries. This study, however, studies the perception of teachers towards the issue since teachers are the ones who are responsible to impart education and understanding to the youngsters. The comparative empirical study was conducted on 120 respondents including 85 students and 35 teachers. The teachers' perception has been compared to the perception of the young students to explore the gap. It was found that the attitude of the teachers was quite positive whereas that of students was more towards neutrality. The difference between the attitude of teachers and students was found to be significant.
Paper ID: 12A4N
Cite this article:
Dabra, S., and Prasad, P. (2021). A Gap Analysis of the Perception of College Teachers and Students towards the LGBT Community. International Transaction Journal of Engineering, Management, & Applied Sciences & Technologies, 12(4), 12A4N, 1-10. http://doi.org/10.14456/ITJEMAST.2021.77