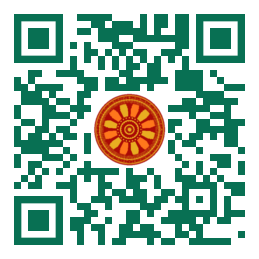 Wajdi Aljedaibi, Sufian Khamis (Faculty of Computing and Information Technology, King Abdulaziz University, Jeddah, SAUDI ARABIA).

Disciplinary: Computer Science and Engineering (Software Engineering).
doi: 10.14456/ITJEMAST.2021.78
Keywords: Large-scale software systems (LSS), Critical Success Factors (CSF), Goal/Question/Metric paradigm (GQM), C#; Measurement, CSF Live, Data Accuracy (DA), Top Management Support (TMS); Project Management (PM).
Abstract
Large-scale software systems (LSS) are complex and large due to the number of applications and services they provide. These systems work in different environments in which influential factors exist, termed as Critical Success Factors (CSFs). The implementation is always costly and time-consuming and requires a lot of effort, as it is difficult. Consequently, dealing with large-scale software systems is not easy. We innovated a new method to measure and monitor the critical success factors during the implementation of large-scale software systems. Our measurement method is based on the Goal/Question/Metric paradigm (GQM) which yields a flexible framework enabling the measurement of one or more of the critical success factors during a particular implementation. Therefore, we need to measure these factors. Measurement allows for direct monitoring and controlling the progress of the project by preventing any derailment early. Measurement is an important tool to support the decision-making process in which projects can be monitored and controlled. It can answer questions; identify the strengths and weaknesses of many aspects of the implementation. Therefore, in this paper, we have created a software tool (CSF Live) that will support the measurement method. CSF Live is developed to collect, analyze and display CSF measurements based on GQM metrics. CSF Live that we developed is applicable for all eighteen CSFs.
Paper ID: 12A4O
Cite this article:
Aljedaibi, W., and Khamis, S. (2021). Large-scale Software Critical Success Factors: Watch Them Live!. International Transaction Journal of Engineering, Management, & Applied Sciences & Technologies, 12(4), 12A4O, 1-7. http://doi.org/10.14456/ITJEMAST.2021.78