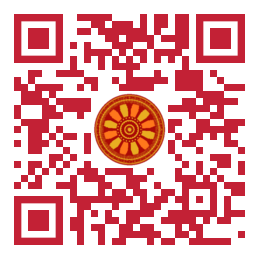 Abdul Waheed, Abdul Rashid, Shahid Akbar(International Institute of Islamic Economics, International Islamic University Islamabad, PAKISTAN).

Disciplinary: Econometrics, Financial Economics.
doi: 10.14456/ITJEMAST.2021.80
Keywords: Null cointegration; Time Invariant; Time-Variant; Consumption Function; Fourier flexible form (FFF) function; Lagrange Multiplier (LM) test.
Abstract
An empirical evaluation of five time-variant tests has been made to identify the best-performing cointegration test. According to our results, the majority of the time-varying cointegration tests achieve superior to capture the presence of a long-run relationship for the considered consumption function. However, among all tests, a single test with almost capturing the 100% existence of the long-run relationship is recognized to be the utmost powerful for all model specifications. While a time-varying cointegration test with weak performance to capture the presence of cointegration is identified to be the worst performer test at all specifications.
Paper ID: 12A4Q
Cite this article:
Waheed, A., Rashid, A., Akbar, S. (2021). Detecting the Best Performing Time-Variant Cointegration Test Using the Consumption Function. International Transaction Journal of Engineering, Management, & Applied Sciences & Technologies, 12(4), 12A4Q, 1-5. http://doi.org/10.14456/ITJEMAST.2021.80