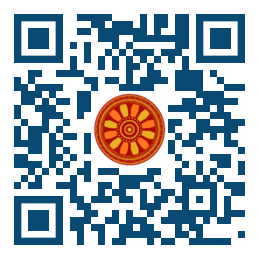 Inass Salamah Ali (College of Business, Dar-Al-Hekma University, Jeddah, SAUDI ARABIA).

Disciplinary: Management Sciences (HRM, Organization Management)
doi: 10.14456/ITJEMAST.2021.82
Keywords: Organizational culture; Workforce diversity; Education environment; Transparency; Employee competitiveness; Trust; Organizational justice; Interpersonal relationship; University employee.
Abstract
This research explores the relationship between competitiveness, organizational culture, and workforce diversity among the faculty members working in universities and higher educational institutions in Saudi Arabia. Also, the study highlights the predictors of competitiveness within the various dimensions of organizational culture and workforce diversity. The sample consists of 117 faculty members working in different private and government universities and higher educational institutions in Saudi Arabia. Data collected through a Google survey with the help of the Organizational Culture Questionnaire, Workforce diversity Inventory, and Multidimensional Competitive Orientation Inventory. Stepwise Multiple Regression Analysis has been applied using SPSS for data analysis. The results concluded that overall organizational culture and its dimension found a significant positive correlation with competitiveness whereas age and work experience showed an inverse relationship. Transparency and trust emerged as the predictors of competitiveness among faculties of universities and colleges. The results also revealed significant positive relationships between competitiveness and factors of workforce diversity. Organizational justice one of the factors of workforce diversity appeared as the predictor of competitiveness.
Paper ID: 12A4S
Cite this article:
Ali, I. S. (2021). A Correlational Study of Organizational Culture and Workforce Diversity & Competitiveness in a Challenging Global Educational Environment. International Transaction Journal of Engineering, Management, & Applied Sciences & Technologies, 12(4), 12A4S, 1-15. http://doi.org/10.14456/ITJEMAST.2021.82