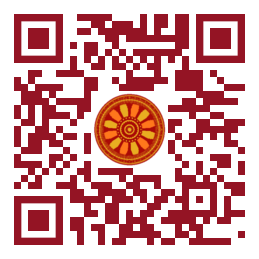 Papri Ray, R Duraipandian (School of Commerce & Management, Garden City University, Bangalore, Karnataka 560049, INDIA),
Rashmi Sinha (Department of Lean Operations & System, CHRIST (deemed to be) University, Bangalore, Karnataka 560029, INDIA).

Disciplinary: Operations & Logistics (Supply Chain Management).
doi: 10.14456/ITJEMAST.2021.84
Keywords: Supply chain disruption; SC Risk Variables; ISM; MICMAC analysis; Dependence power; Drive power; Risk wheel; Structural Self Interaction Matrix (SSIM); Risk mitigation; Risk ranking; Performance measurement; Food supply chain threat.
Abstract
Risk has constantly been an issue in the supply chain. It is a reality inside and out of the four walls of any organization. It is very important to handle anticipated and unexpected risks occurring upstream and downstream in the supply chain. Supply chain disruptions can be outlined as any unforeseen events that disturb the conventional flow of goods. These disruptions eventually will have major negative consequences for the management of operations. This research commences with identifying the different dimensions of the risks associated with the supply chain processes and understanding how these risk factors contribute towards the supply chain performance and its measurement. All these risk variables will be identified by critically reviewing 25 reputed relevant papers and surveying 200 subject matter experts. A contextual relationship between variables is established with the help of Interpretive Structure Modeling (ISM) and eventually the extent of the criticality of those variables is obtained so that these risks will be prioritized. MICMAC analysis will be used further to complement the ISM approach by exploring all the constraints that will help in funneling out the drive power and dependence power of all these risk variables.
Paper ID: 12A4U
Cite this article:
Ray, P., Duraipandian, R., and Sinha, R. (2021). A Framework for Identifying and Managing Risk Impact Factors for Disruptions in the Food Supply Chain. International Transaction Journal of Engineering, Management, & Applied Sciences & Technologies, 12(4), 12A4U, 1-14. http://doi.org/10.14456/ITJEMAST.2021.68