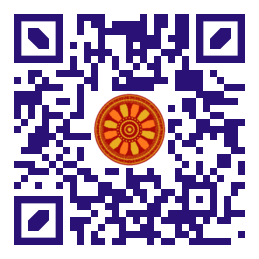 Jubin Kumar Saini, Pretty Bhalla (Mittal School of Business, Lovely Professional University, Phagwara Punjab, INDIA),
Sayeeduzzafar Qazi (Department of Human Resources Management, University of Business and Technology, Jeddah, SAUDI ARABIA),
Ambreen Iftikhar (Mittal School of Business, Lovely Professional University, Phagwara Punjab, INDIA).

Disciplinary: Tourism & Hospitality Management, Public Heath.
doi: 10.14456/ITJEMAST.2021.89
Keywords: Affective commitment; Proactive customer service performance; Social exchange theory; Temporal breaks; Ethical leadership (EL); Ethical climate.
Abstract
This research compares the tourism status of select countries like USA, UK, Spain, Italy, India, China, and Saudi Arabia which are battling because of the Covid-19 pandemic like other countries of the world. Information from different sources such as newspapers, web articles, news channels, and social media was considered for the study, while data provided by respective governments and few reliable news websites were also taken into consideration to crosscheck the information availed in this research. Top COVID-19 pandemic affected countries were taken and discussed as well as their respective initiatives and action plans for minimizing the impact on the Tourism industry were also studied. The vaccination drive started in December 2020-January 2021 and countries try to be pulled back the operation but it is a time-consuming process and availability to everyone is a challenge. Frontline worriers, medical practitioners, and senior citizens are on the priorities in the process of immunization. It is expected that tourism of all countries will recover in a few years and be greater than before as people want to get out from their quarantine places.
Paper ID: 12A5E
Cite this article:
Saini, J.K., Bhalla, P., Qazi, S., and Iftikhar, A. (2021). Impacts of Covid-19 on Tourism Industry: A Comparative Review of Select Countries. International Transaction Journal of Engineering, Management, & Applied Sciences & Technologies, 12(5), 12A5E, 1-12. http://doi.org/10.14456/ITJEMAST.2021.89