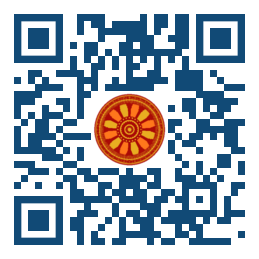 Galina Vladimirovna Pluscheva (Department of International Finance, Moscow State Institute of International Relations, RUSSIA).

Disciplinary: International Financial Economics.
doi: 10.14456/ITJEMAST.2021.93
Keywords: Econometric model; Money exchange rate; Gross domestic product (GDP); Institutional conditions; Depotentiation; National economy; Socio-political factors.
Abstract
Taking into account the plans for the convergence of the Eurasian Economic Union countries, it is important to analyze the specifics of the currency exchange rate formation in Russia, Belarus, and Kazakhstan in the perspective of the transition to a joint currency area. The currency rate affects the world economy and, at the same time, depends on its conjuncture. Therefore, an understanding of the key influencing factors could make it possible to achieve monetary policy objectives more accurately and assess the risks associated with decisions in this area. This study proposes a research-based systematization of factors influencing exchange rates of currencies. An econometric model for constructing currency exchange rates of the Eurasian Economic Union countries has been proposed. It is based on the key concepts of stochastic process economics. The model is universal enough and could be used for the analysis of the currency exchange rate formation in any country.
Paper ID: 12A5I
Cite this article:
Pluscheva, G. V. (2021). On the Formation of Currency Rates within Countries of the Eurasian Economic Union: Tenge and Russian & Belarusian Rubles. International Transaction Journal of Engineering, Management, & Applied Sciences & Technologies, 12(5), 12A5I, 1-7. http://doi.org/10.14456/ITJEMAST.2021.93