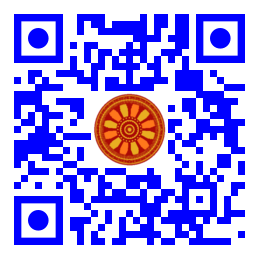 Saurabh Srivastav, Pankaj Srivastava (Department of Mathematics, Motilal Nehru National Institute of Technology, Allahabad, Prayagraj, INDIA ).

Disciplinary: Artificial Intelligence, Sustainable Tourism Management, Applied Mathematics (Fuzzy), Market Research.
doi: 10.14456/ITJEMAST.2021.95
Keywords: After-Covid tourism; Economic sustainability; Cultural sustainability; Social sustainability; Fuzzy decision matrix; Ebadi distance method; Soft computing; Fuzzy AHP; Fuzzy Modeling; Decision making; Hamming distance method; Fuzzy TOPSIS; Environmental sustainability; Recommendation Systems.
Abstract
This work proposes a soft computing-based ranking information system to assess the ranking order of the four pillars of sustainability, i.e. (Economic Sustainability, Environmental Sustainability, Social Sustainability, Cultural Sustainability) regarding community-based tourism. In this work, two groups of experts were involved in assessing linguistic inputs. Further, these linguistic inputs were converted to trapezoidal fuzzy numbers; after that, two soft computing techniques, i.e., F-AHP and F-TOPSIS, were applied to obtain the ranking order of all four pillars of sustainability. Community-based tourism (CBT) promotes local community contribution based on celebrating local cultures to holistic development. As per the CBT objective, it aims to maximize investors' profits and maximize the benefits for community stakeholders. The rankings obtained by the suggested system will be helpful for the government, administrative bodies, and different tour operators for making policies according to the rank of each pillar. The contribution of the research is in the tourism industry. The suggested information system has ranked sustainability factors with the intention that policymakers will make policies to improve the poorly ranked factors.
Paper ID: 12A5K
Cite this article:
Srivastav, S., Srivastava, P. (2021). Intelligent Ranking System for Sustainability Factors in Case of Community-based Tourism. International Transaction Journal of Engineering, Management, & Applied Sciences & Technologies, 12(5), 12A5K, 1-13. http://doi.org/10.14456/ITJEMAST.2021.95