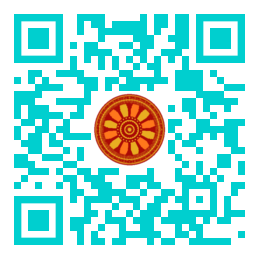 Anita Ratnasari Rakhmatulloh, Diah Intan Kusumo Dewi (Department of Urban and Regional Planning, Faculty of Engineering, Diponegoro University, INDONESIA),
Dinar Mutiara Kusumo Nugraheni (Department of Computer Science and Informatics, Faculty of Sciences and Mathematics, Diponegoro University, INDONESIA),
Yasser Arab, Ahmad Sanusi Hassan (School of Housing, Building and Planning, Universiti Sains Malaysia, MALAYSIA).

Disciplinary: Urban and Regional Planning, Architecture and Sustainable Urban & Real Estate Development.
doi: 10.14456/ITJEMAST.2021.96
Keywords: Polycentric City Model; Urban sub-center; Land price change; Land use; Land value; City center; Attraction region; Influence of distance; Distance to facilities.
Abstract
Today suburban area development of Semarang as a result of the development area since a few decades ago tends to influence land prices. It changed by city center distance and connected by better accessibility. Other factors related to the concentration population, socio-economic activities have also influenced it. This research aims to find out what factors on land prices in the Suburbs area of Semarang. The method used in this study is quantitative analysis include descriptively spatial analysis with a regression model. The results showed that land prices in each Sub-Urban area were not only influenced by distance to the city center but more local factors of suburban characteristics.
Paper ID: 12A5L
Cite this article:
Rakhmatulloh, A. R., Dewi, D. I. K., Nugraheni, D. M. K., Arab, Y., Hassan, A. S. (2021). Dominant Influential Factors on Land Price in the Suburb Areas of Semarang. International Transaction Journal of Engineering, Management, & Applied Sciences & Technologies, 12(5), 12A5L, 1-13. http://doi.org/10.14456/ITJEMAST.2021.96