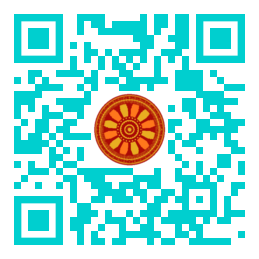 Hassan A. Alterazi (Faculty of Computing and Information Technology, King Abdulaziz University, Jeddah, SAUDI ARABIA).

Disciplinary: Healthcare Management, Information Technology.
doi: 10.14456/ITJEMAST.2021.103
Keywords: H-IoT; Wireless Body Area Network (WBAN); Baseline data; IoT gadgets; IoT medical care; Electronic health record; Intelligent medical care system; Realtime healthcare monitoring; Lung cancer prediction model; IoT healthcare tracking.
Abstract
Health is wealth as a proverb says in day-to-day life people face a lot of health care issues. Diagnosing a disease plays a major role. Internet of things plays an important position in diagnosing the sickness by using the usage of a few sensor gadgets for monitoring. The impact of the internet of things (IoT) on the headway of the clinical offerings enterprise is tremendous. The guiding of the medication 4.0 has added about a multiplied exertion to create stages, both at the device level as well as the fundamental programming stage. This imaginative and prescient has triggered the development of Healthcare IoT (H-IoT) frameworks. The utilization of synthetic Intelligence (AI) has changed the H-IoT frameworks at pretty plenty every level. Advances in data and communication technologies have brought about the emergence of the net of things (IoT). In the present day healthcare surroundings, the usage of IoT technology brings the ease of physicians and sufferers, in view that they are carried out to numerous scientific areas (together with actual-time monitoring, affected person records management, and healthcare control). in the incoming international of the net of factors (IoT) for healthcare, various, and allotted devices will gather, study, and transfer real-time clinical records to open, private or hybrid clouds, making it viable to build up, pile, and examine large facts streams in numerous new techniques, and activate context-structured alarms.
Paper ID: 12A5S
Cite this article:
Alterazi, H. A. (2021). Healthcare Systems Based on Internet of Things (IoT). International Transaction Journal of Engineering, Management, & Applied Sciences & Technologies, 12(5), 12A5S, 1-9. http://doi.org/10.14456/ITJEMAST.2021.103