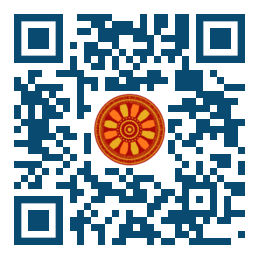 Nabil bin Abdullah Komosany, Ghassan Rashid Alnwaimi (Deanship of Library Affairs, King Abdulaziz University, KINGDOM OF SAUDI ARABIA).

Disciplinary: Library Science, Computer and Technology.
doi: 10.14456/ITJEMAST.2021.74
Keywords: University library; Library service; Digital technology; Digitization; Library investment; Library strategy; Automated service for Library; Inter-library Resource Management; Machine learning; Game Theory.
Abstract
Advancements in information and communication technology have catalyzed developments in all industries globally in the past two decades. In this study, we have addressed the importance of digital technologies, specifically emerging ones, and their implications for digital transformation to achieve a competitive advantage among academic libraries. One of the main objectives of the study is to identify the positive impacts of emerging technologies on academic libraries, as well as identify how academic libraries can invest in emerging technologies to develop library services. The study utilizes the descriptive method. The paper concludes with the importance of data and how to maximize the benefit of big data and restore the structure of collecting big data by regrouping, organizing, and making it available and more comprehensive. The study also sheds light on the digital transformation at King Abdulaziz University, its direction towards enhancing the concept of big data, and its impact on improving services and decision-making.
Paper ID: 12A4K
Cite this article:
Komosany, N. b. A. and Alnwaimi, G. R. (2021). Emerging Technologies in Academic Libraries: Artificial Intelligence and Big Data. International Transaction Journal of Engineering, Management, & Applied Sciences & Technologies, 12(4), 12A4K, 1-17. http://doi.org/10.14456/ITJEMAST.2021.74