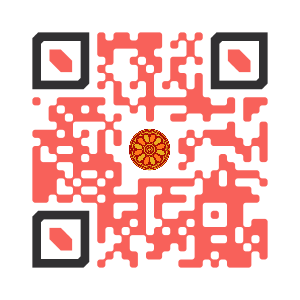 Adele Teo Yan Ni, Yasser Arab, Jestin Nordin, Ahmad Sanusi Hassan (School of Housing, Building & Planning, Universiti Sains Malaysia, MALAYSIA),
Boonsap Witchayangkoon (Department of Civil Engineering, Thammasat School of Engineering, Thammasat University, THAILAND).

Disciplinary: Urban and Town Planning, Southeast Asia History.
DOI: 10.14456/ITJEMAST.2020.234
Keywords: Urban design elements; Urban planning; Pedestrian movement; Mix land use; Pedestrian walkway; Town landmark.
Abstract
This study investigates and identifies five main urban design elements in Pudu of Jalan Loke Yew and an observation on the architecture planning style of which the urban planning of the area falls into based on a Malaysian context. The research conducted by visiting the site, observations, and open-ended interviews to understand the area. Targeted interviewees are observers who frequently use this area. The research findings show that this area has been developed to include all the five main urban design elements, according to Lynch (1960). Several landmarks within this area are also identified. Issues touched on in this paper discuss the lack of free pedestrian movement, diversity in land use and people, no clear demarcation of all educational and religious districts and landmarks and nodes as wayfinding cues. The study concludes that Loke Yew- Pudu has proper urban planning based on the presence of these dominant elements and in the context of Malaysia. It is observed that planning in this area falls into the 1950s-1970s periods.
Paper ID: 11A12I
Cite this article:
Ni, A.T.Y., Arab, Y., Nordin, J., Hassan, A.S., Witchayangkoon, B. (2020). MENTAL MAPPING ASSESSMENT OF LOKE YEW-PUDU AREA, KUALA LUMPUR. International Transaction Journal of Engineering, Management, & Applied Sciences & Technologies, 11(12), 11A12I, 1-16.