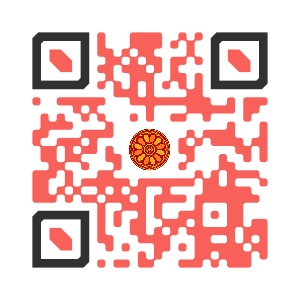 Muhammad Aftab Madni Memon, Shen Hui (School of Journalism and Communication, Shanghai University, CHINA),
Salman Yousaf (Institute of Banking and Finance, Bahauddin Zakariya University, PAKISTAN).

Disciplinary: Multidisciplinary (Journalism and Mass Communication Sciences (Information and Media Sciences), Political Sciences (International Affairs/International Relations), Global Studies, Peace Study).
DOI: 10.14456/ITJEMAST.2020.242
Keywords: Peace Journalism; China's policy on Kashmir; Chinese press; Pak-India conflict; News Framing; Role of media; Chinese newspaper; Media conflict coverage; War journalism frame.
Abstract
This study examines the tendency of preference and stance of China-based English newspapers in the view of peace journalism by framing analysis of Indo-Pak contention over the Kashmir issue in 2019. Secondarily, this research determines the representation of India and Pakistan, based on recent situations in Kashmir. Two selected newspapers, Global Times and China Daily, published 266 news stories, and the results of their content analysis reveal that both newspapers practice more war journalism than peace while covering the tense situation of Kashmir. Moreover, the Chinese press shows favorable slants to Kashmir and unfavorable slants to the Indian Government/military. Both newspapers exhibit neutral representation for Pakistan and India; however, Pakistan is portrayed more favorably and affirmatively than India. The salient representation of the "solution and dialogue-oriented" indicator under the peace journalism justifies the role of Chinese media and government as the peacemaker in the region.
Paper ID: 11A12Q
Cite this article:
Memon, M.A.M., Hui, S., Yousaf, S. (2020). HOW CHINESE MEDIA COVER THE INDO-PAK ANTAGONISM OVER KASHMIR ISSUE: CASE STUDY OF PEACE AND WAR JOURNALISM PRACTICE AND ITS NEXUS WITH FOREIGN POLICY. International Transaction Journal of Engineering, Management, & Applied Sciences & Technologies, 11(12), 11A12Q, 1-14.