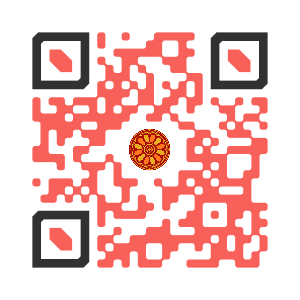 Ziliya K.P, U. Faisal (Department of Management Studies, Kannur University, Kerala, INDIA).

Disciplinary: Green Architectures (Green Building Design), Sustainability Development, Green Management.
DOI: 10.14456/ITJEMAST.2020.265
Keywords: Sustainable architectures; Green building adoption; Sustainable building; Green building practices; Green incentives; Indian architect; Green barriers; Green motivators; Green Intention.
Abstract
Buildings are an integral part of human existence. We spend most of our time in buildings either residing or working. Buildings have a huge impact on the economy, environment, and human health. This realization has paved the way for creating sustainable buildings. Hence Green Buildings is a promise for the future to solve various problems like environmental pollution, global warming, and common man's problems like water shortage, waste disposal, high electricity price, and health concerns. The diffusion of green buildings in the built environment is crucial and the role of Architects as sustainability prophets is paramount. This study focuses on the Indian architect's intention to engage in green building activities and the influence of motivating factors and hindering factors associated with green building adoption.
Paper ID: 11A13S
Cite this article:
Ziliya, K.P, Faisal, U. (2020). Effect of Motivators & Barriers on Green Building Intention: Architects' Perspectives. International Transaction Journal of Engineering, Management, & Applied Sciences & Technologies, 11(13), 11A13S, 1-8.