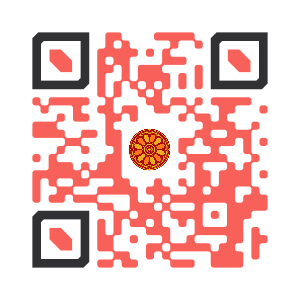 M.V. Polikarpov, V.B. Penkov (Department of General Mechanics, Lipetsk State Technical University, Lipetsk, RUSSIAN FEDERATION).

Disciplinary: Engineering Mechanics (Modeling & Simulation).
DOI: 10.14456/ITJEMAST.2020.244
Keywords: Fourier coefficients; 3D problems; Singularity; Stress-strain state; Method of boundary states; Elastostatic body.
Abstract
The paper deals with the formed stress-strain condition of mass resulting from the interaction of two spherical cavities taking into account physical singularity, with variations in intra-cavity pressure and dependence of strength characteristics on the distance between cavities. Singularity was taken into account due to the use of special solutions of the expansion center type when organizing the method of boundary states. The strength reserve factors were calculated. The results of the numerical-analytical solution are presented in graphical form.
Paper ID: 11A12S
Cite this article:
Polikarpov, M.V, .Penkov, V.B. (2020). METHOD OF BOUNDARY STATES IN PROBLEMS OF INTERACTIONS OF TWO CAVITIES. International Transaction Journal of Engineering, Management, & Applied Sciences & Technologies, 11(12), 11A12S, 1-10.