:: Vol.1(3) (July 2012)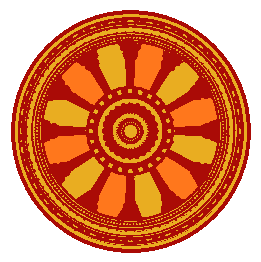 :: American Transactions on Engineering & Applied Sciences

http://TuEngr.com/ATEAS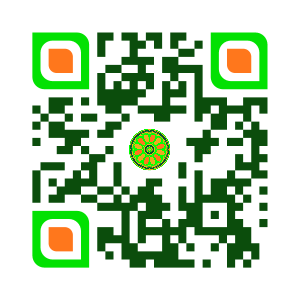 ISSN 2229-1652
eISSN 2229-1660

FEATURE PEER-REVIEWED ARTICLES
Ibrahim Abdallah Shinbira (

Department of Architecture Faculty of Engineering, Misurata University, LIBYA

) 


(Optimized for Mobile) Keywords: Urban Heritage; Conservation; Sense of Place. 

Abstract
The sense of place can only be achieved if the urban heritage is still intact and preserved whilst accommodating for new development. In the past Misurata city center where the traditional areas and historical significance are located did not have any positive consideration and appreciation from government which, were destroyed to build a new commercial buildings within business district area of city center. This paper intends to highlight on urban heritage "historical significance & activity pattern" that still survive in the city center of Misurata and reflects the sense of place. The study adapted the visual survey field method for data collection and this approach adopted techniques namely photograph and diagrams or maps. The results of the study indicate that there are some urban areas and buildings with historical or traditional significance and conducive sense of belonging and identity that must be renewed, restored, reused and conserved; for instance the marketplace, Allfah Square and the old city center.
Anwar Ahmed Baeissa (Department of Architecture and Environmental Planning, Faculty of Engineering and Petroleum, Hadhramout University of Science and Technology, Yemen) 
Keywords: Sustainable Architecture Function; Form; Space; Composition 

Abstract
Function should always be regarded as the most important subject before the consideration of form and space be fulfilled. The design reaches its level of aesthetic when it is able to integrate all the required relationships in the design process with clear objectives. This can be seen clearly in the case of mud clay architecture in Hadhramout region, Yemen. The issue of material durability, traditional construction techniques, beauty, and affordability becomes the crucial factors that will be able to fulfill the user's level of satisfaction, comfort, financial, and spiritual needs. Based on the architectural knowledge gained over the years, the Hadhrami local master builders have acquired brilliant skills and expertise to shape the regional environment and architectural heritage. They always consider 'functional spaces' before the buildings and houses are erected. This study investigates the use of mud clay architecture in relation to the design of the building function with its specific architectural form and space in Wadi Hadhramout. It focuses on the residential and religious buildings.
Full Issue V 1(3) July 2012 @ Issuu
mirror @ Calameo
Previous: Vol 1(2) April 2012 ......... Next: Vol 1(4) October 2012

Call-for-Papers
Call-for-Scientific Papers
Call-for-Research Papers: ATEAS invites you to submit high quality papers for full peer-review and possible publication in areas pertaining engineering, science, management and technology, especially interdisciplinary/cross-disciplinary/multidisciplinary subjects.

To publish your work in the next available issue, your manuscripts together with copyright transfer document signed by all authors  can be submitted via email to Eic @ TuEngr.com (no space between). (please see all detail from Instructions for Authors)


Publication and peer-reviewed process:
After the peer-review process (4-10 weeks), articles will be on-line published in the available next issue.  However, the American Transactions on Engineering, & Applied Sciences  cannot guarantee the exact publication time as the process may take longer time, subject to peer-review approval and adjustment of the submitted articles.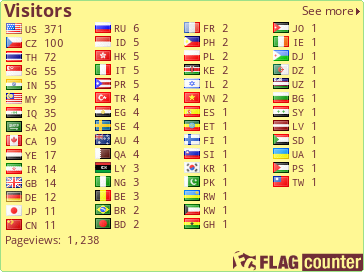 .


:: 2012 Rights Reserved
:: American Transactions on Engineering and Applied Sciences