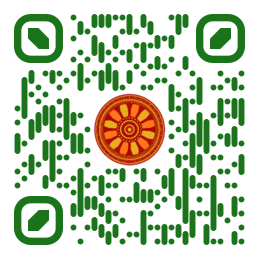 Kongkoon Tochaiwat, Phonthanat Uruhamanon, Patcharida Pultawee (Faculty of Architecture and Planning, Thammasat University, THAILAND ),
Sittichai Naksuksakul (PTT Public Company (Limited), THAILAND).

Disciplinary: Architecture and Real Estate Development.
Keywords: Selling Price Analysis; Hedonic regression; Multiple Regression; Condominium resale; Hedonic Pricing Method; Price determinant.
Abstract
In this research, the objective was to explore prices of secondhand condominium units in Bangkok, as well as to generate a hedonic price model. The data from 200 samples of secondhand condominiums posted on six well-known secondhand real estate websites in Thailand were gathered and analyzed by Multiple Regression Analysis. A hedonic price model with a logarithmic form with an adjusted R2 of 72.7 percent was proposed. There are a total of 11 determinants regarding customer satisfaction, in which 6 variables have negative effects while the remaining determinants have positive effects. From the paired sample t-test, the means of the observed selling prices and the predicted selling prices are not significantly different, at a 95 percent confidence level.
Paper ID: 12A1A
Cite this article:
Tochaiwat, K., Uruhamanon, P., Pultawee, P., Naksuksakul, S.(2021). Hedonic Price Model of Secondhand Condominium Units in Bangkok. International Transaction Journal of Engineering, Management, & Applied Sciences & Technologies, 12(1), 12A1A, 1-9. http://doi.org/10.14456/ITJEMAST.2021.1